The OpenMaker initiative is a pan-European project aiming to seed and accelerate the 4th Industrial Revolution by bringing together makers and traditional manufacturers in both physical and digital environments and unlock their disruptive potential for social change.
In a nutshell, the initiative seeks to foster tech-driven and socially-oriented innovation by driving the radical distribution, decentralisation and mass collaboration between manufacturers and makers, creating a transformational and collaborative ecosystem that fosters collective innovations in Europe, and driving the manufacturing sector towards more sustainable business models, production processes, products, and governance systems.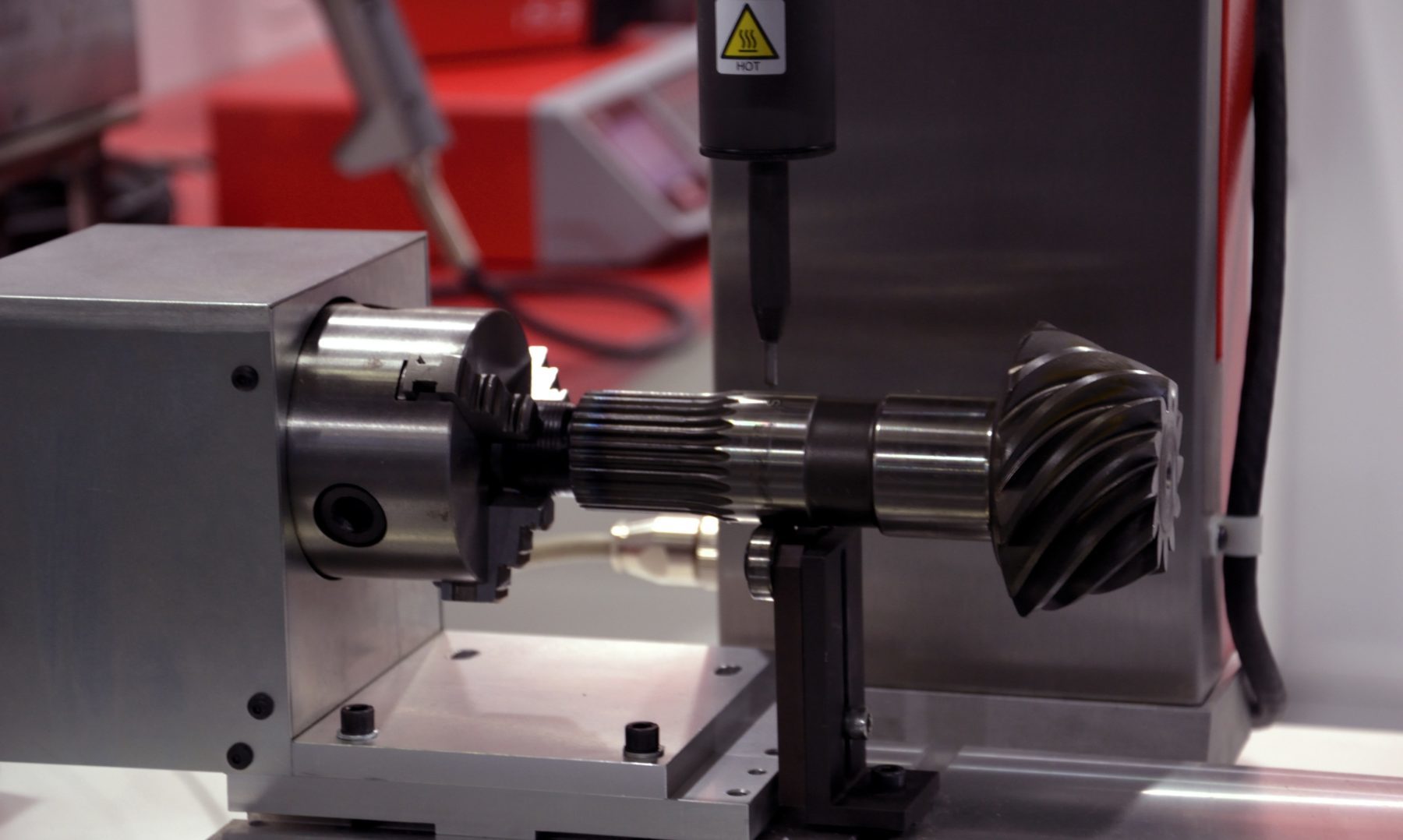 To this end, OpenMaker is awarding a commission of €400,000 to 20 maker-manufacturer projects to help them prototype and launch their ideas, ultimately reinventing the way we think about traditional manufacturing and projecting us int o the new "smart factory" city.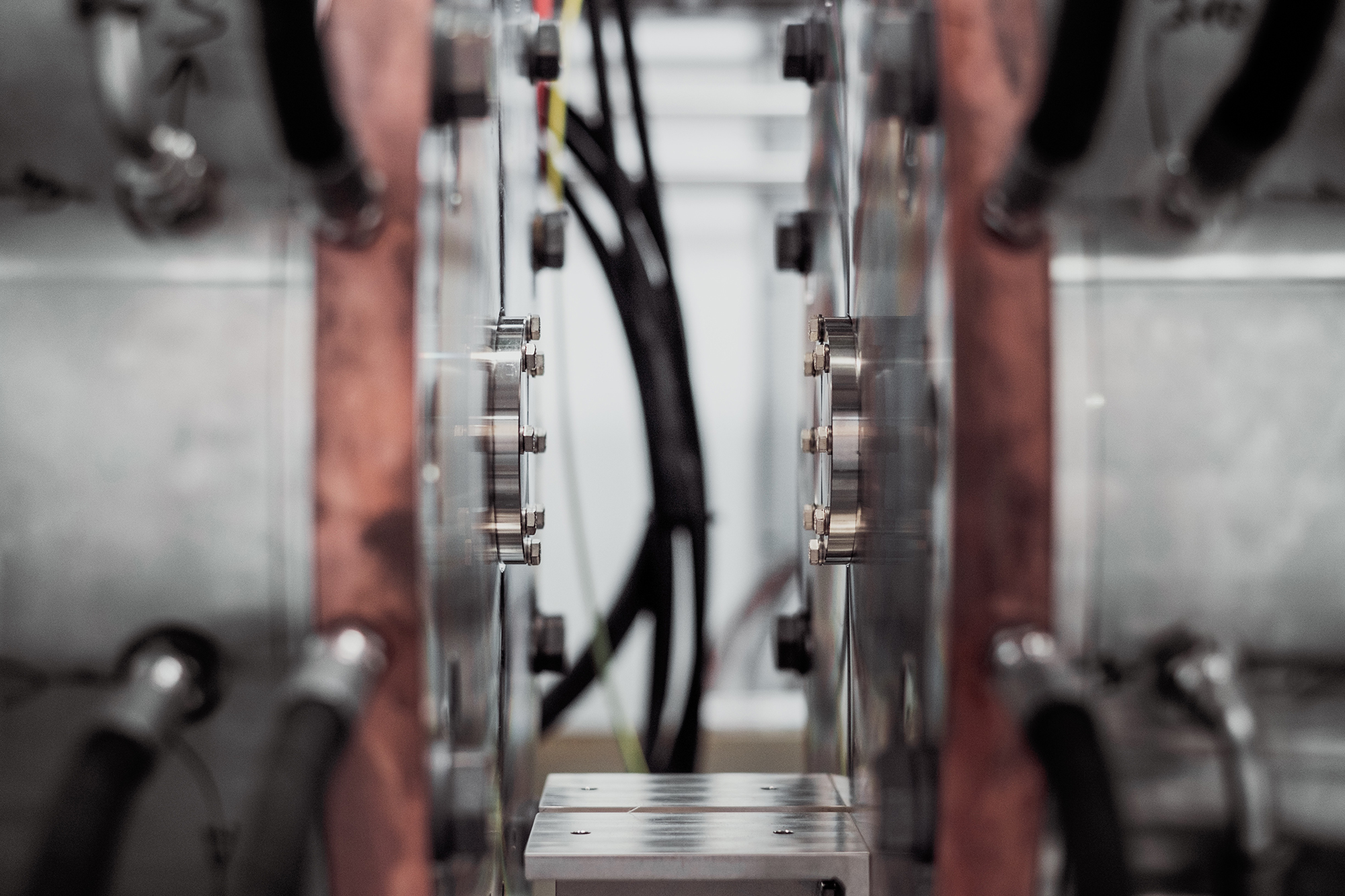 Finally, the project aims to also engage the wider ecosystem around makers and manufacturers, such as policymakers and researchers, to ultimately support Open Manufacturing communities across borders and sectoral boundaries. In this way, the ability to investigate, communicate and scale up any success in the development of the collaboration of different players will initiate a shift in the manufacturing paradigm and deliver long-lasting social change.