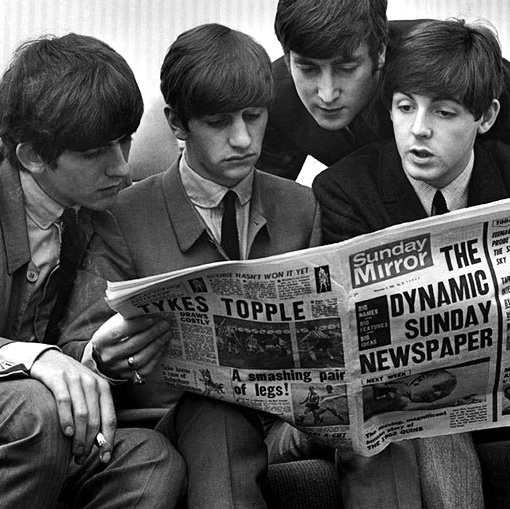 We released the final version of our digital Platform!
The OM Platform brings the Maker community online, allowing it to grow without losing the collaborative mind-set and trust-based connections that make it so unique.
Why join?
Thanks to data-harvesting and machine learning processes, Open Maker is a smart environment and a living tool, that can enable members to:
Find like-minded innovators with similar or complementary skills;
Form valuable relationships, spot ad-hoc opportunities and meet new allies;
Get tailored info about articles to read, events to attend or influencers to follow.
Who is in the community?
Open Maker builds on members' concrete needs and values and brings them together in a community-building process. You should register whether you are:
A maker, an entrepreneur or an innovator;
Someone who works in the manufacturing industry;
An academic interested in innovation or collaboration patterns;
A policymaker thinking about the next policy instruments;
A student;
Or simply someone passionate about new technologies.
If you are already a member, make sure to select your preferences here for a better, tailored service and invite your network to join!