Find your fit in the making revolution!
Why join our network, you ask? OpenMaker has a number of different offerings that might be of your interest, whether you are a maker seeking to build partnerships with manufacturers and vice versa, a researcher interested in our digital mapping of different maker and manufacturer communities across Europe through our Social Digital Platform, or finally a policymaker seeking to understand ways in which you can improve your local manufacturing economy.
The OpenMaker Accelerator Programmes in Italy, UK, Slovakia and Spain are enabling successful partnerships between makers and manufacturers and building local communities of innovators, by building on the paradigm of the Maker Movement and Open Manufacturing.
Local efforts at the four local hubs include:
Organisation of seminars, matching events and training sessions;
Establishment of spaces where makers and manufacturers alike are encouraged to work in partnership;
Networking and workshop opportunities connected to our Open Call for proposals, which granted €420,000 to 21 innovative maker-manufacturer projects;
Promotion of funding opportunities and relevant events for the maker movement and open manufacturing across Europe;
Connection to a wider network of like-minded innovators;
Provide inspiration to dream big with your socially-oriented and tech-driven innovation!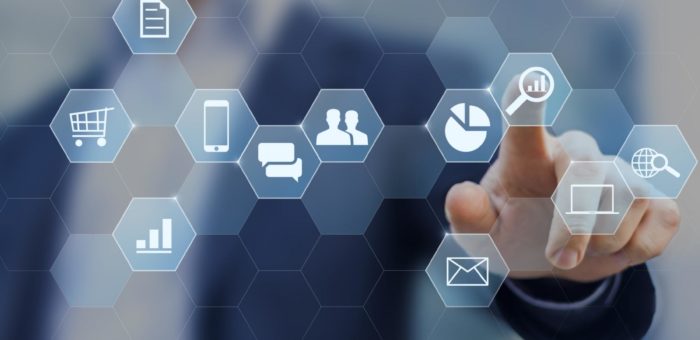 The OpenMaker Digital Social Platform will provide OpenMaker participants with a digital environment to stay engaged (online), thereby supporting participants to better develop their social capital and increase their social impact in terms of innovation, knowledge transfer, and business success. The platform will build on members' concrete needs and values and bring them together in a community-building process, multiplying the innovation potential of each accelerator programme thanks to a novel approach to social platforms based on notions of shared values and trust-based networks. The platform will:
Enhance the quantity and quality of social interactions and trust relations among members across different accelerator programmes and with the wider global community of makers and manufacturers.
Monitor the evolution of the communities and feed-back the network metrics of social impact and innovation success to their members.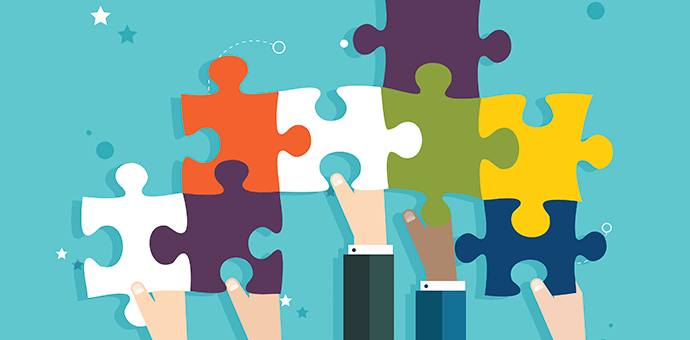 OpenMaker aims to advance policy recommendations that promote open manufacturing across geographical and socio-economic borders. Institutional and political interest in the potential for open manufacturing will be raised by communicating and extrapolating more general conclusions to define successful strategies and digital tools to scale-up communities oriented towards social innovation in the manufacturing sector, as well as to transfer these findings to other communities, cities and industries.