OpenMaker goes to Digital Social Innovation Fair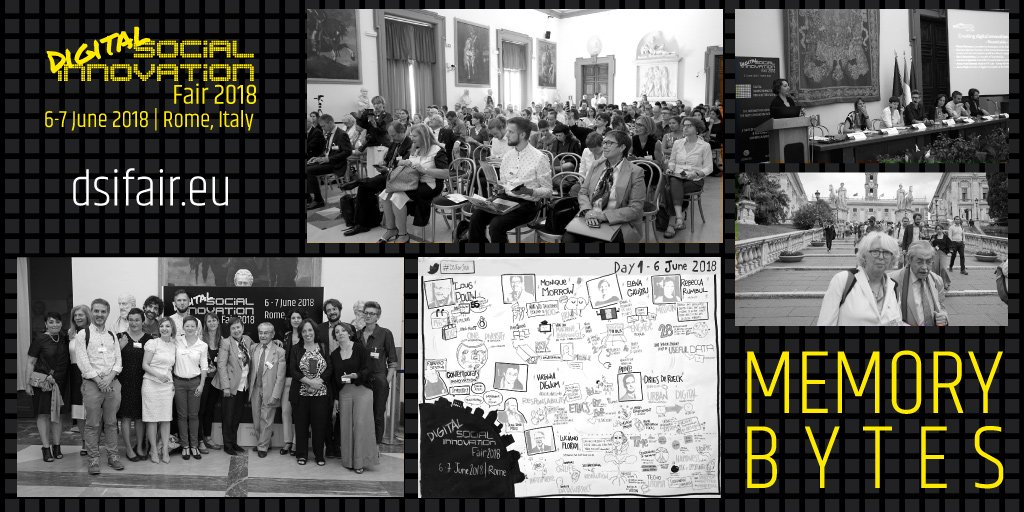 On the 6th and 7th of June, OpenMaker attended the DSI Fair 2018 in Rome organised by CAPSSI.
The Fair offered a rich program featuring an international conference, focused workshops, networking and hands-on sessions. The line-up of speakers includes experts and practitioners, as well as policy makers and civil society players from all over the world ... including our OpenMaker team!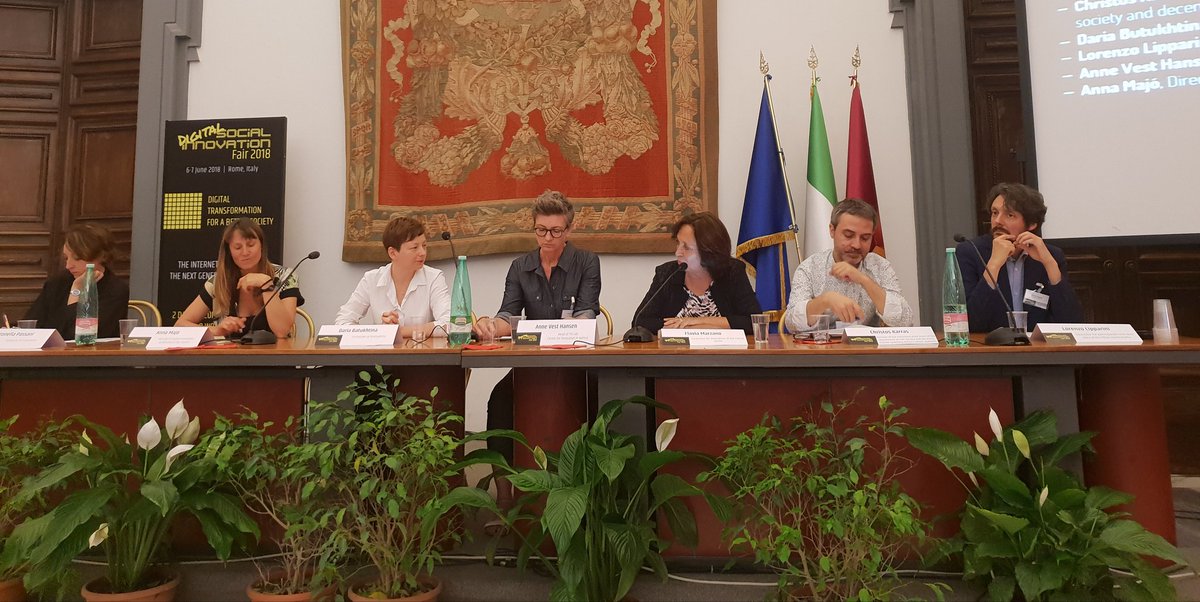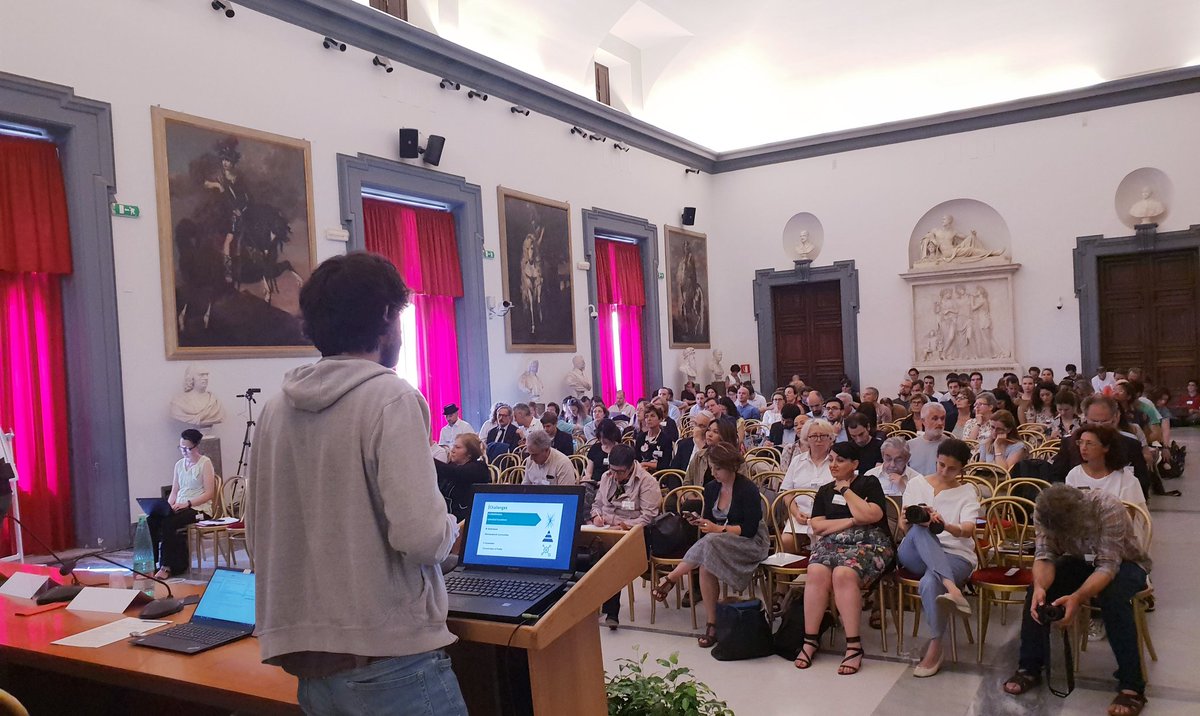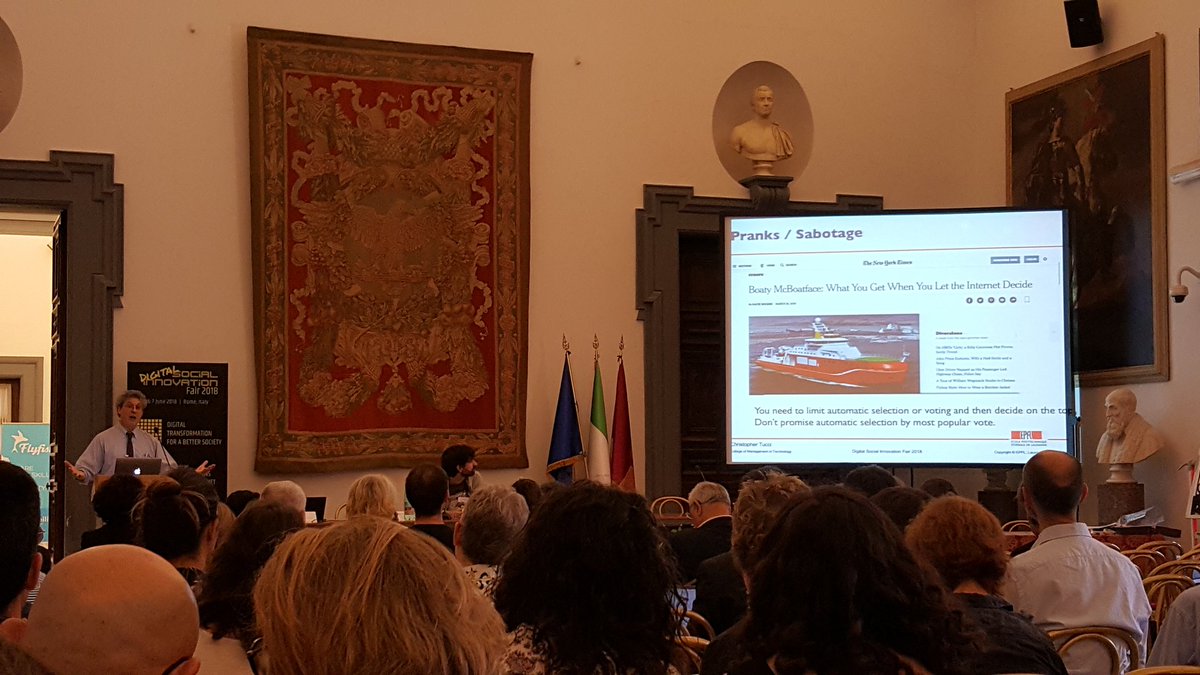 The Fair represented an occasion to reflect upon on digital technologies and the Internet are rapidly and radically changing the dynamics of both individual and collective human experience, underpinning innovation across private and public sectors and being core enablers for the transformation of European society and services.
Across Europe several initiatives are actively working on this front from different angles and perspectives. But for these initiatives to have an impact and effectively engage all civil society players, there is a clear need to properly link and coordinate efforts, while ensuring promotion of technologies and solutions that can ensure better citizens' protection, inclusion, education and participation. That's why was so great to come together with like-minded innovators, connect and if possible join forces.
We had a permanent acceleration booth to present and disseminate the main outputs of the project and pitch our sustainability plans to experts and investors. On the second day of the fair, we also presented our project and led an interactive session on a workshop entitled "Collaborative making, frugal technologies, art and creativity" alongside HER, OpenDot and the Tog Foundation.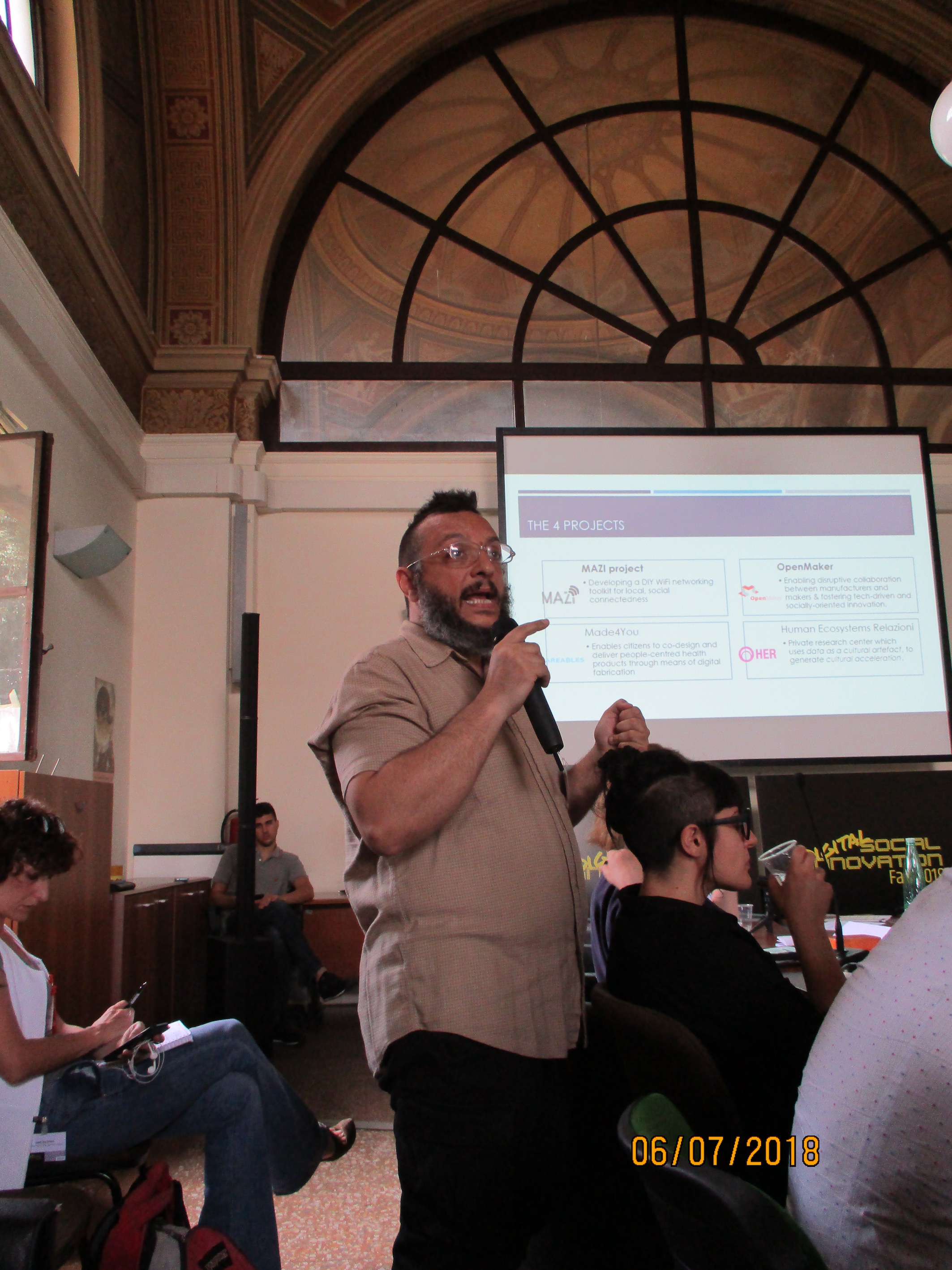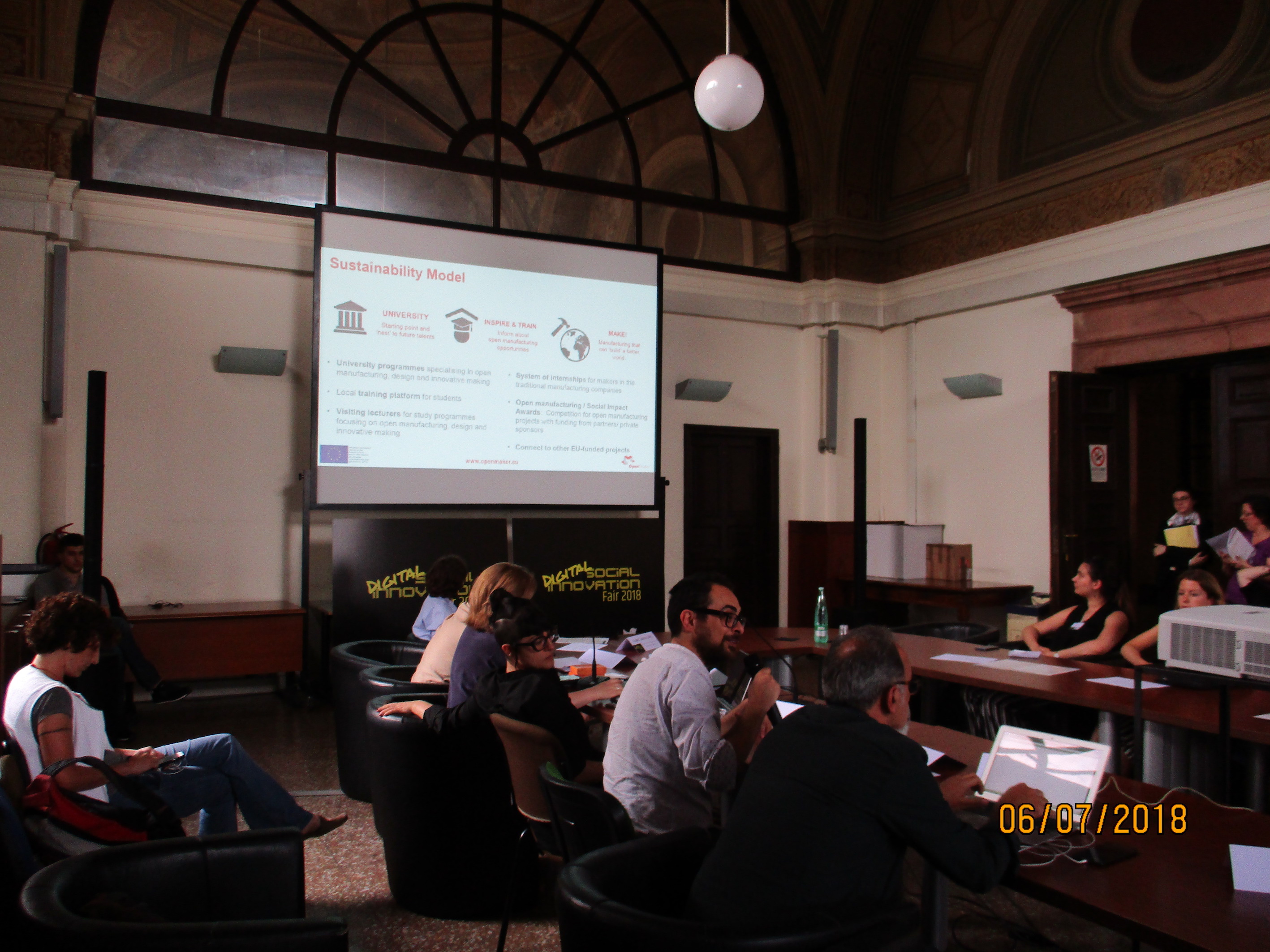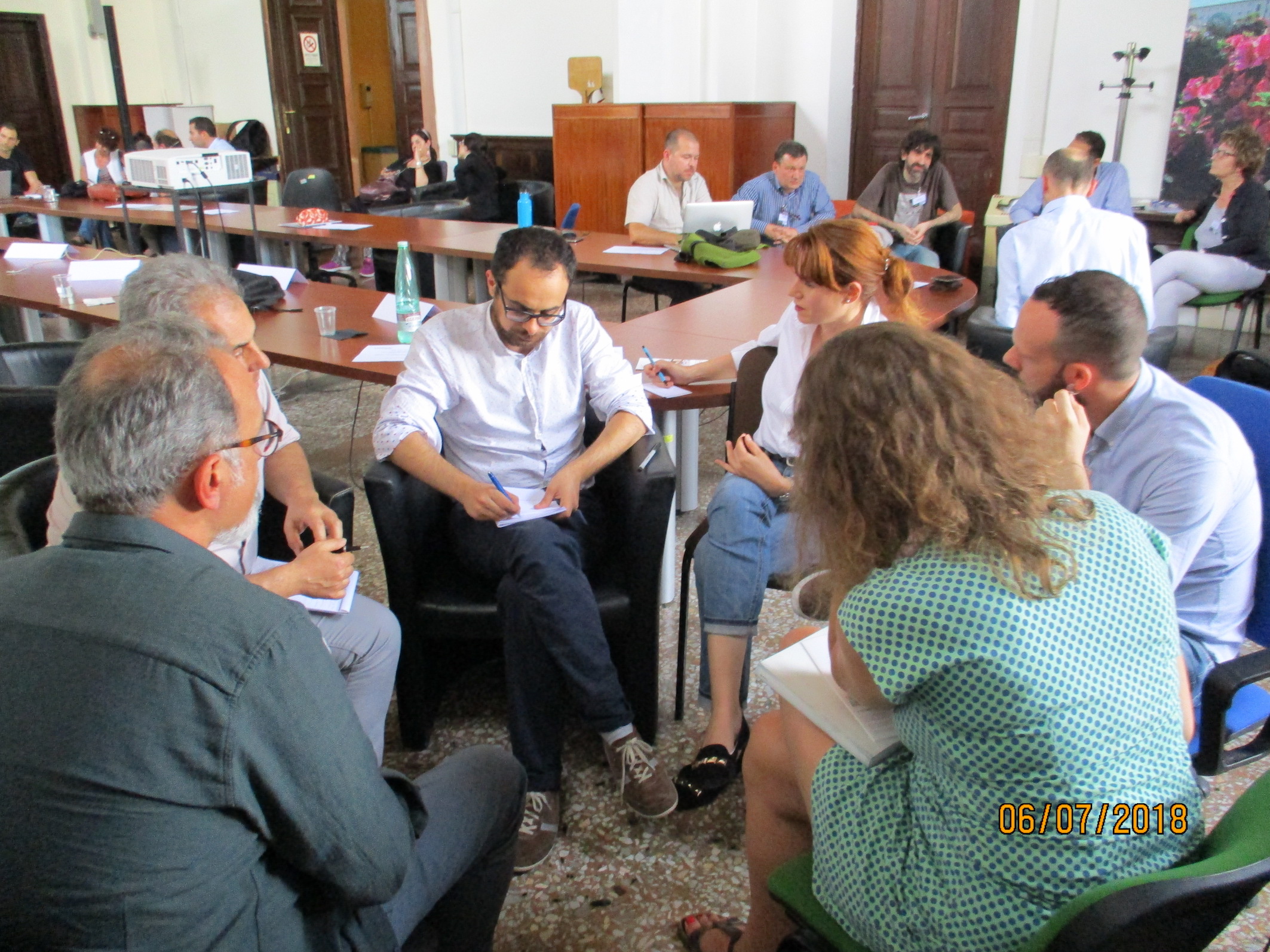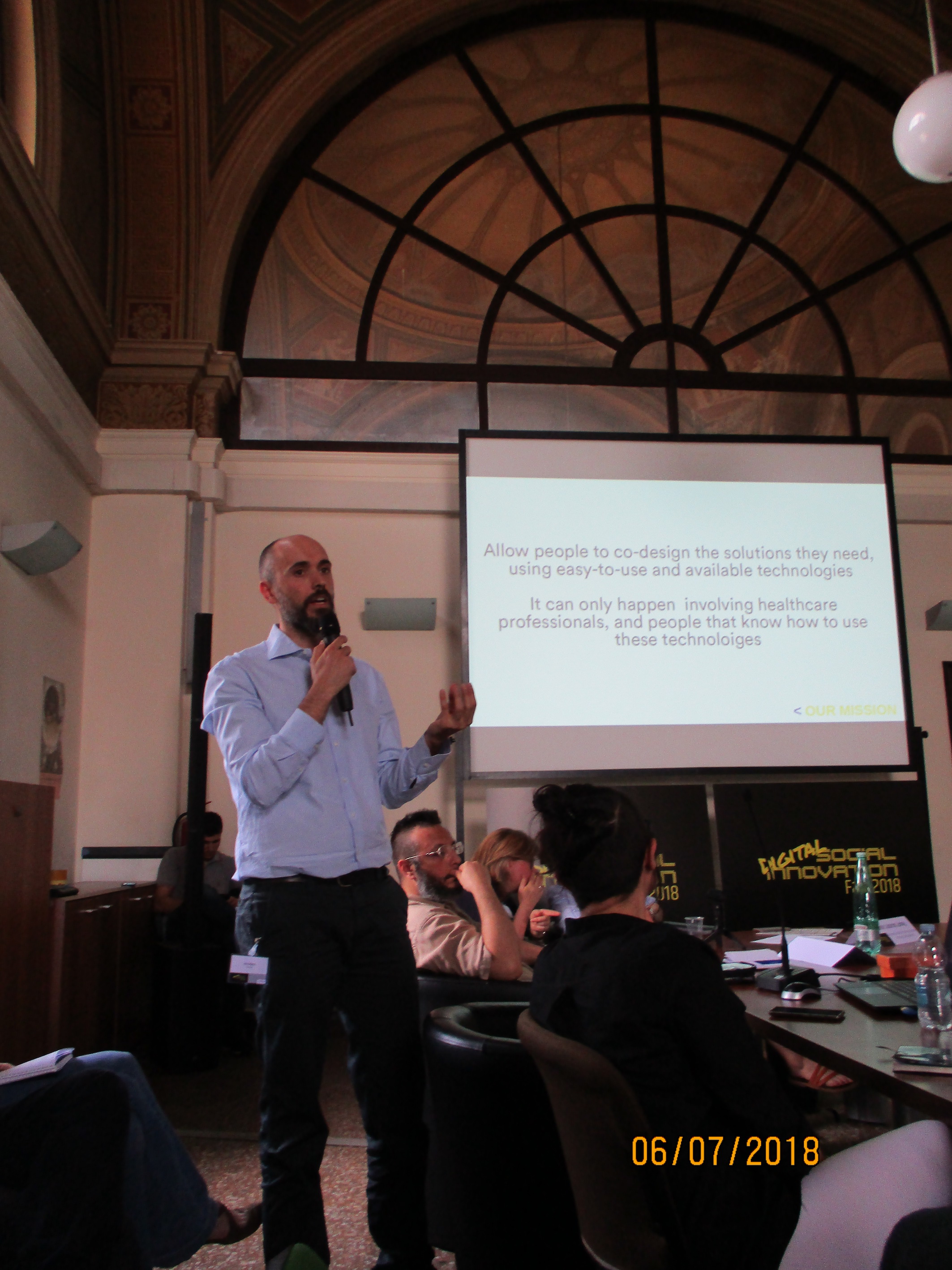 In occasion of the fair, the CAPSSI Magazine "Connected Technologies for Social Good" was released and circulated among participants. The magazine includes a short introduction to the OpenMaker project (p.30) and a one-page article 'The future is in the 'making'" (p.39) focussing on our PSS call and the platform. The magazine also includes 2 'Key Actors' Statements' from project partners Filippo Addarii and Fiorenza Lipparini, co-founders of PlusValue.