'Ideas & Solutions' Innovation Contest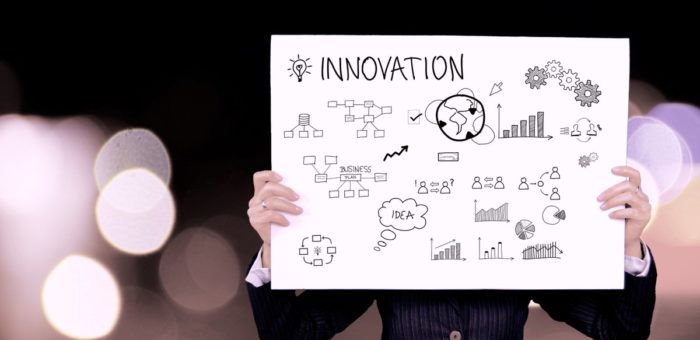 "The purpose of the Ideas and Solutions Innovation Contest  is to further stimulate cooperation between renowned manufacturing companies and makers." Ľubomír Billý, Project Manager for OpenMaker Slovakia
When manufacturing challenges meet maker solutions
As we march into spring, OpenMaker has just launched the innovation contest "Ideas & Solutions" on the OpenMaker platform, where manufacturing companies can now post a challenge to which our community of problem-solvers can find a 'maker solution'. What's a maker solution, you ask? A solution that is innovative and efficient, requiring not only technical knowledge but also a bit of creativity and out-of-the-box thinking.
The initiative kicked off from Slovakia and Italy, where it has so far been met with great interest, and is now spreading across Europe thanks to the early involvement of top companies.
How does it work?
The challenge owners identify certain aspects within their companies that they would like to fix or optimise and post their 'innovation briefings' on the platform.  Over the upcoming months, then, makers will have the chance to develop innovative ideas and propose effective solutions to these challenges. The first round of solutions will be presented to the manufacturing companies in June and the best ideas will be rewarded with financial retributions and, above-all, with long-lasting relationships with top manufacturers.
Get Involved!
Manufacturing companies are welcome to get involved at practically anytime. Makers may get engaged through the OpenMaker platform by showing interest for particular challenges.
So, are you up for the challenge?