As the European edition of the greatest show within the maker movement, Maker Faire Rome has been a fun-inspired event combining technology, manufacturing … and entertainment!
We, at OpenMaker, certainly loved being there to share how you can 'make' the difference and explore new open-manufacturing opportunities.
Roma Makers: Seminar
We were proud to spread the word about the digital platforms of the future alongside opencare and Make-IT, starting from the evening prior to #MFR17 with an insightful seminar held by Roma Makers. 
The event represented a unique opportunity to create synergies between the different players of the maker movement and connect the global with the local.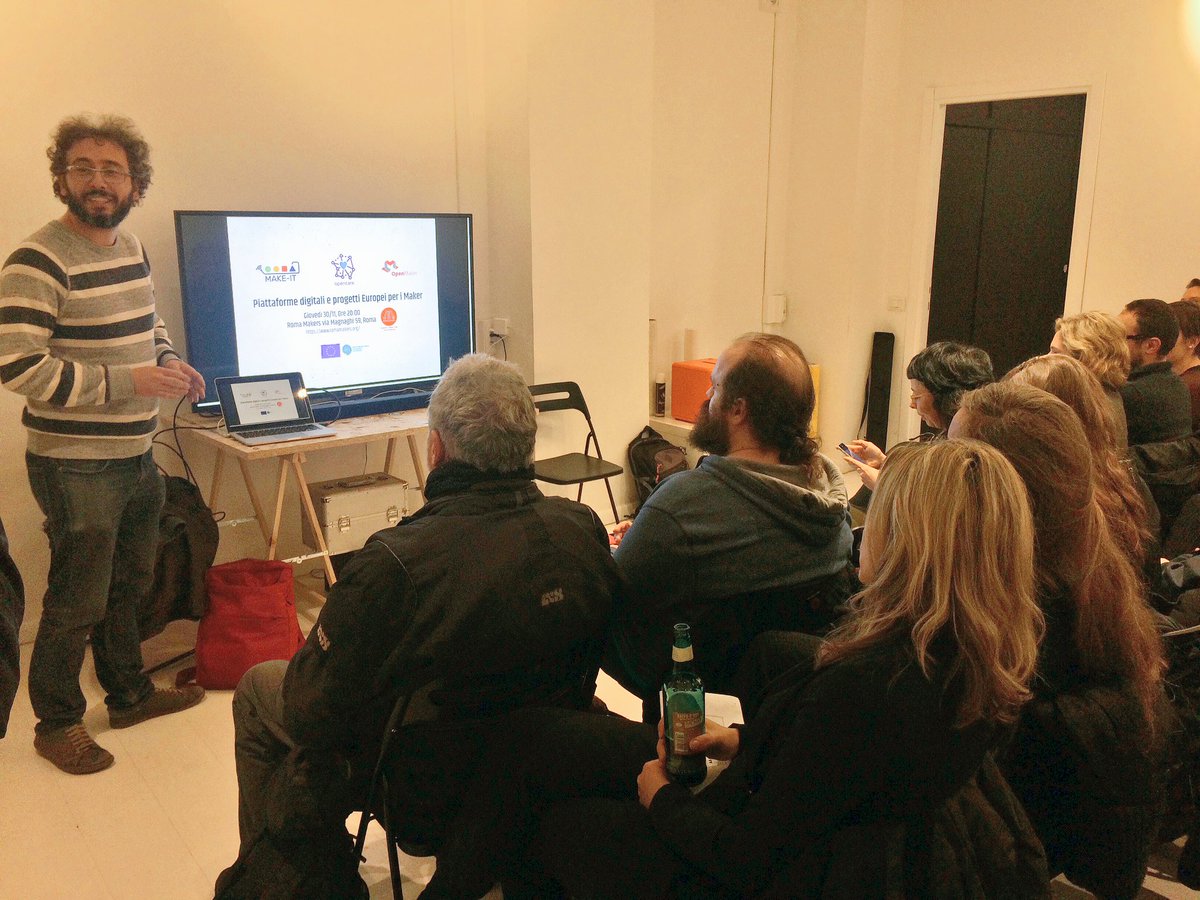 The Fair: Just Make
During the fair, OpenMaker was delighted to get on board with inspiring innovators who turn creative ideas into a reality for all and see how visitors of any age and professional background got their hands dirty and just ...MADE!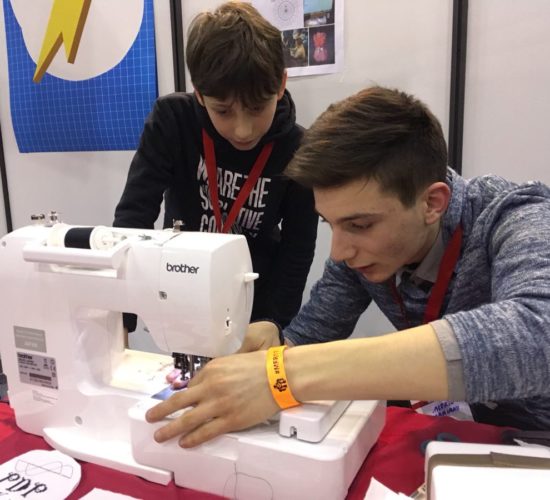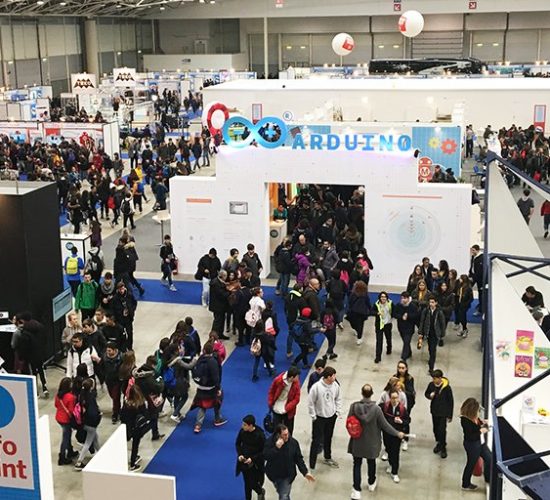 Panel: "Digital Platforms for the maker movement"
On the 1st of December, our panel attracted the attention of those who were keen to find out how digital platforms represent a new awareness and action tool to learn about, discuss and tackle emerging sustainability challenges. 
The audience took away a powerful reminder of how each and every one of us can play a role to ease such challenges and of how nowadays solutions can be ... just a click away!