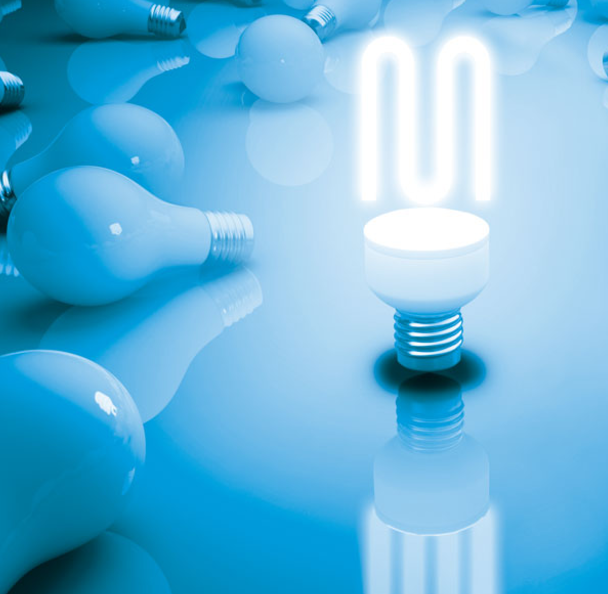 We are excited to announce that European Maker Week 2017 will take place 23-29 October in cities all over Europe!
European Maker Week is an initiative implemented by Maker Faire Rome in partnership with Startup Europe with the purpose of introducing citizens throughout Europe to the Maker Movement. These engagements happen in towns and cities all over the continent, opening the doors of FabLabs, Makerspaces, Hackerspaces and the Hardware Startups Environments to the public with the aim to strengthen the engagement between Makers and their local communities. According to European Maker Week organisers:
We believe that makers will be able to make a positive contribution  to our Society and to the European Economy, especially within the educational environment and by creating innovative Startup based on hardware products. We want to enhance this world of people who work locally but in a global network.
OpenMaker will be participating in European Maker Week this year -- check back on our website for announcements about events we will be hosting or joining in a town near you!