Access our digital platform here!
The Platform is designed to support the growth of the OpenMaker community by providing information on:
projects
participation in events and challenges
theme-based articles and tutorials
ongoing and past initiatives
We also hope to draw conclusions from information collected through the Platform to define successful strategies and digital tools to scale-up communities oriented to social innovation in the manufacturing sector.
Details: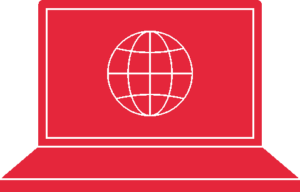 Our Platform aims to provide participants with a digital environment to stay engaged online beyond the participation in physical and community based activities in the local Accelerators. We aim to help through our project partners with various skills and expertise to support participants to better develop their social capital and increase their social impact in terms of innovation, knowledge transfer and business success. Cutting edge analytics and techniques developed will be applied to the content and relations that users generate across existing social media platforms (such as Facebook, Linkedin, etc., with the permission of the users and adhering to digital-commons principles) and will allow our users to make better sense of their own and their peers' presence online. In particular, the Platform will provide users with an easy-to-read dashboard displaying the most relevant social innovation indicators expressed in intuitive graphical representations.
Our goal is to be an attractor for various stakeholders of the emergent open manufacturing paradigm. As much as facilitation of the projects and challenges led by the Accelerators, we aim to be a source of collaborative knowledge and collective intelligence and support informed decision-making and purposeful actions. As much as the core application is for the makers and manufacturers, other stakeholder such as the wider interested community, industrial influencers and policy makers  are our natural allies in the process.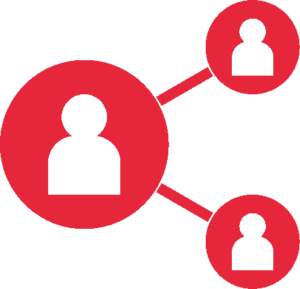 The Platform can act as a resource for information on projects, how to participate by becoming a member of the respective communities and the online version at large, so that all can follow and participate in events, challenges and access theme based articles, tutorials and search for other resources. Inspirational success stories and details of ongoing and past initiatives, lists of members and appropriate means of contacting them will be soon provided.
In the general sense, the platform can also provide the means to validate our understanding of the processes underlying the Open Manufacturing paradigm and extrapolate more general conclusions to define successful strategies and digital tools to scale-up communities oriented to social innovation in the manufacturing sector. We expect that these findings and tools will be transferable to and scalable by other communities, cities and industries.