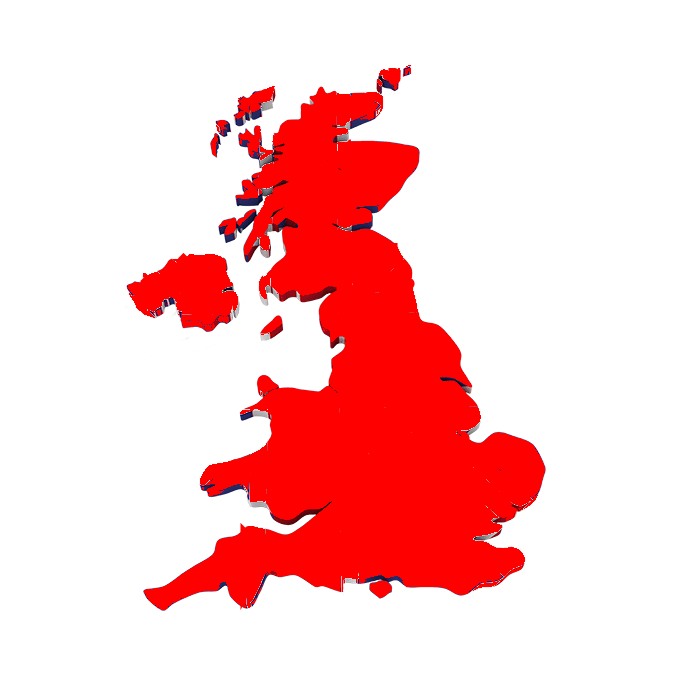 Liverpool AquaFarm (LAF)
The aim of the project is to develop through a maker-manufacturer collaboration a modular, off-grid, pilot-scale aquaculture centre to produce local food in urban settings, using disused spaces. The test bed for this will be at Clarence Graving Dock in North Liverpool. It will carry out R&D and produce (pilot scale) fresh fish, seaweed and shellfish, addressing the challenges of scale-up for commercial operation, of existing off-grid services and of modularity for flexible scalability, to allow replication in any location. Future phases will use the aquafarm as a focus for an SME cluster and visitor destination to promote innovation, strengthen links to the wider Liverpool community and raise awareness of the sustainability agenda.
FUEd
The project aims to create a first version of FUEd: a powerful, responsive and integrated educational tool designed to keep apace with Industry 4.0. The project will deliver FUEd 1.0, the prototype of an educational tool, incorporating a piece of 4th Industrial Revolution technology and an integrated digital platform, which will enable high school students to explore real-world problems through up-to-date technologies. This approach places curiosity and self-directed problem-solving at the heart of learning, allowing students to participate in collaborative research and citizen science experiments based around Industry 4.0 technology and equipping them with the skills they will need in the new world of work.
Aqua Running – Wearable Sensor Technology
The project has developed a unique bodysuit which allows anyone of any age, ability or disability to exercise comfortably in deep water with no impact on bones, joints and muscles. The Aqua Running X6 suit is a buoyancy suit with 19 strategically placed buoyancy pads, which keep a person's head above water and activates core muscles to help correct running and jogging position in the water.  This allows the wearer to exercise safely and with no risk of injury very early in recovery from surgery, illness or injury, in turn reducing recovery and rehabilitation time significantly.  It is also an excellent aid for those learning how to swim, while parents can be confident about the safety of their children whilst in the water. The next stage in our development is to develop our own Sensors to be integrated into the suit, a new technology that retrieve physiological data of the patient's recovery and monitor exercises.
Microhome
Microhome is an affordable live & workspace available in a range of custom built design prototypes. Microhome responds to a housing crisis in the UK where homelessness has doubled in 4 years and creative producers, essential to sustainable urban economies, are being forced out. Microhome is delivered to site fully assembled and is 'plugged in' to services on temporary, permanent, small, and infill sites. It can be used on sites too small for commercial value, difficult locations and assets awaiting long term value or site assembly. It has a unit cost of £25-35,000 allowing for rents of £40 to £100 per week. Microhome will be built & tested with a live residential community and exhibited at the National Housing Federation showcase on land donated by Salford Council for 5 years.
JANE
The project aims to get companies to work together in new ways, realising existing assets in new distribution channels. The proposal is to 1. Create professional quality, self-contained 3D scanners (Objocopiers) that are as easy to use 2. Verify the scanner design by collaborating directly with five pairs of creative and manufacturing businesses in the Merseyside region 3. Use the results of these collaborations to refine two more Objocopiers and run a big event at Sensor City, Liverpool to promote the results of these collaborations.