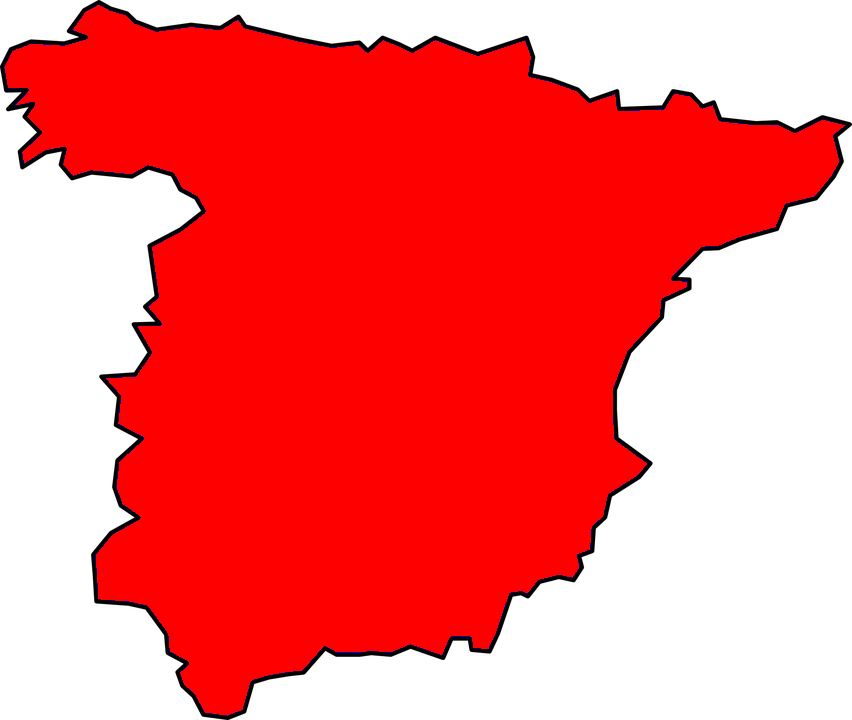 3D SLM Printer
The project aims to design, manufacture and commercialise high quality 3D metal printers using SLM (Selective Laser Melting) technology for the industrial, aeronautical, dental, prosthetic and prototyping sectors. This printing technology unlike the popular FDM 3D printers obtains end pieces with metallic materials and excellent mechanical qualities. In many cases, the pieces obtained by this technology are impossible to manufacture by other means.
Green Divisor 3D Clay Wall
Thanks to 3D additive printer technique, the project promotes a modular system of 'flower beds' made of baked clay, which allow to efficiently create green domestic or urban spaces. The system allows to build green divisions and spaces, by heaping up several units with the same shape and with the help of some special units to finish or bend the wall. 3S technology allows to create empty spaces inside the flower beds, where the water can be stored and flow from one to another, avoiding watering to the maximum. The flexibility of the system allows to adapt the system to different configurations as well as different aesthetic preferences.
Fall Early Notice and Position System (FENPS)
FENPS is a joint project that allows early warning for disorientation or fall of elders and dependents in general. Warning in any of its devices will be sent to relatives, institutions or associations concerned about their well-being. Devices will be developed to detect problems and report the incident through a wireless network specifically designed for the Internet of Things (IoT) due to its ease of installation, coverage area and price. The platform will have vertical and horizontal growth capacity: vertical since it allows to incorporate devices that measure new parameters easily, and horizontal because it is very easy to increase the coverage area of the solution, as well as its replication in other cities.
JETCLAY
JetClay seeks to develop a dry clay extruder for ceramics and 3D printing. This could accelerate innovation at the crossroads between digital fabrication and the ceramics sector, which accounts for EUR 27.8 billion in production value. Ceramics is a natural material, completely recyclable and with relevant material properties in relation to thermal insulation, resistance to chemical attack, low conductivity and resistance to high temperatures, to name just a few. The team behind the project includes engineers, ceramic material experts, designers and tool machining specialists, offering a unique perspective and allowing to accumulate a strong knowledge base.
Aquapioneers
The project aims to promote sustainable urban farming in households, offices and schools with a process called Aquaponics, an ancient cultivation technique that allows to cultivate on water without soil, making use of the fish excrements as fertiliser. It is 100% organic, twice as fast as traditional agriculture and saves 90% of water compared to traditional agriculture. Aquaponics is ideal for growing food all year round and vertical farming, a great match for the lack of space in cities. The first invention of the team is called "Aquapioneers Ecosystem" and combines an aquarium and a garden in a compact wooden design and it is the first open source Aquaponics Kit designed for urban farming.