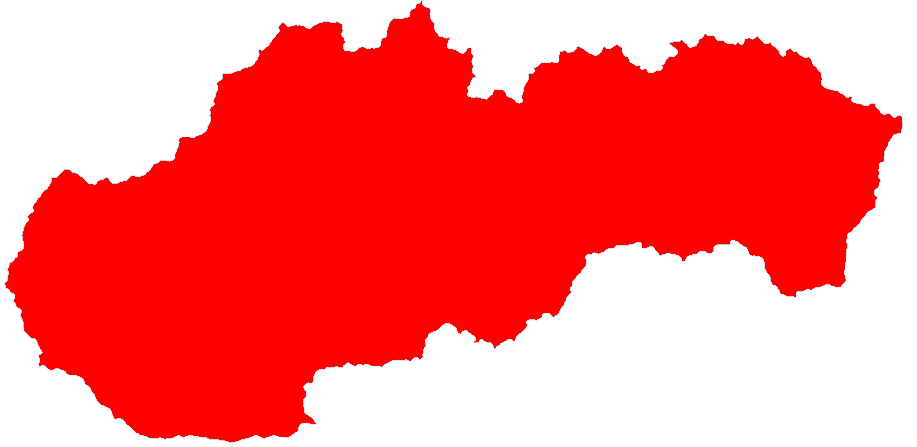 Sobi
The project aims to close the loop in the textile industry by turning unwanted clothing and textile waste, which often end up in landfills, into a resource. By partnering with charity warehouses, NGOs and retailers, Sobi aims to help them reintroduce old clothing as new-brand products made of recycled non-woven fabric, while employing people at social workshops. They are able to process all the textile waste, even destroyed clothing and blended fibres textiles, which are the most challenging for the circular economy. Their recycled products will be made available to individuals and to companies as personalised branded gifts to key customers, employees and other relevant stakeholders. Through such products, they want to raise awareness about new eco-social possibilities, responsible consumption and production.
BIOplastic Material (BIOM)
BIOM is a pilot project aiming to develop a renewable, biodegradable material that can replace oil-based plastic. Previous prototypes lacked of logistical infrastructure at the collection stage and the material was only biodegradable in industrial compost. The novelty of 2nd generation material is its revolutionary ability to be home-composted. The ground-laying activity includes the development of a granulate from new material mixture with the required stability and temperature resistance. An automated production process (pressing, injection molding) is established in order to produce intermediate sheets needed for the design objectives and material datasheets. Two other main activities are based on designing final products: glasses and cups.
TuLiMark
TuLiMark aims to keep tourists safe on marked, hiking trails. The project is based on a technical solution that uses the latest knowledge in passive navigation to develop a light travel brand equipped with its own electronics. In case of reduced visibility or poor weather conditions, this technology illuminates the path to follow for the time required to reach the target, while not causing interference to the surrounding nature.  The length and the intensity of the light will be programmed separately for each hiking trail. The energy for the lights will be delivered thanks to an integrated, rechargeable battery pack that comes from renewable sources.
CLAY-NEXT
The goal of the project is to launch new brand of 3D printed, on demand homeware titled "CLAY NEXT" to connect consumer electronics, digital fabrication tools and local craft production. Thanks to practical product design and fulfilment of market needs CLAY NEXT allows to link the traditional ceramics production to contemporary lifestyles and attractive forms. It aims to disrupt the image of traditional ceramic-making and to bring back local crafts products "Made in Slovakia". Low volume 3D printing production allows not only mass customisation of products, it also allows for freedom of shape, high resolution details and, most importantly, the effective use of material.
Extreme Motors (XtMOS)
The solar energy prices has significantly dropped to 0,0167 Euro/kWh, while the prices of energy from the grid is around 0,21 Euro/kWh. Such prices simply represent a disrupting process: a complete reorientation of the energy sector and the price of solar energy will drop even lower. To take advantage of this opportunity window, XtMOS aims to develop integrated motors for solar transport with high efficiency, personal solar transport drones, and small power biomass power plants with wide velocity and power range.