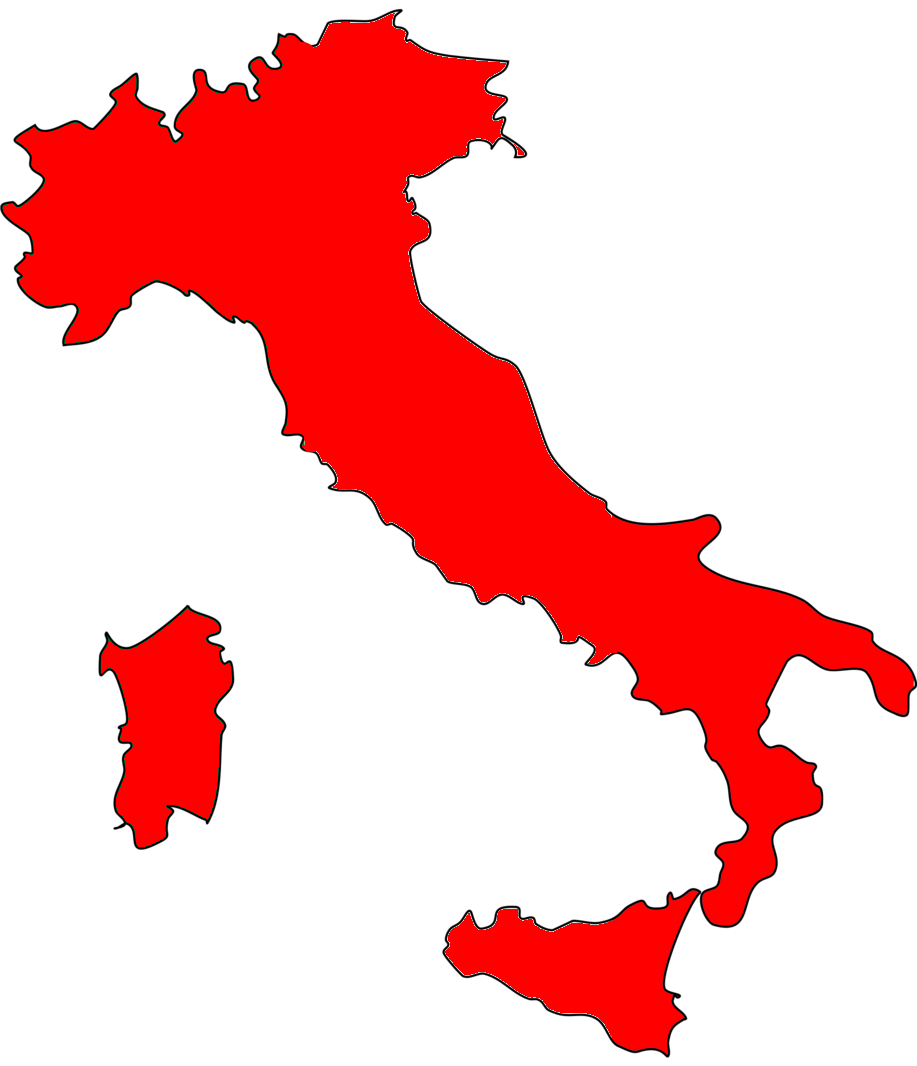 COBOPRO – Corrugated Board Prosthesis
The project seeks to create and promote the use of temporary cardboard prostheses at low costs and with very good resistance performances, thanks to the network and collaboration of three different partners, with very strong knowhow. This innovative idea, making the cost of the prosthesis very low and its production process very easy, would have great impact on the market and would facilitate production and delivery of prostheses for hospitals in war zones and emergency areas with poor access to health and medical services.
Digital Crystal Manufacturing (DCM)
The project seeks to digitise the making of sculpture/crystal artefacts by allowing artisans to reuse molds as well as facilitating the shipping processes of crystal sculptures. Digital crystal manufacturing will leverage on different technologies such as 3D scanning and it will easily allow to copy existing statues "on demand". Thanks to DCM, once the object/statue becomes a 3D file, it can be sent and managed very easily and without any cost, whereby paving the way to the digital artists of the future.
Tritino
Tritino is a personal, easy-to-use and affordable shredder that allows to recycle plastic waste and transform it with Felfil Evo into brand-new filaments ready to be 3D printed. The partners already sell Felfil Evo, an open source filament Extruder, and have already built up a community around that project.
Circular Wool
This project seeks to find a commercial outlet for the use of rustic Tuscan wool on a semi-industrial scale. This type of wool is taken from sheeps from the meat industry that is typically too coarse to be considered of interest in the textile industry and hence it is treated as toxic waste in the best case scenario. This would enable the economic recovery of small wool producers and the avoidance of land and air pollution from inappropriate disposal methods.
H.B.R.T
In the forthcoming years, artificial intelligence (A.I.) will become increasingly important in the school sector and in the educational toys market. Therefore, in anticipation of this trend, the project proposes to design a small cheap robot, using Arduino board to introduce A.I. in schools, in the educational robotics sector and more generally in the STEM toys market. H. B.R.T. is planning to create a robot that, through interaction with the environment and a child as a trainer by using "machine learning" algorithms, "learns" from the beginning the best strategy to get out of a labyrinth that is always different and gradually more complex.